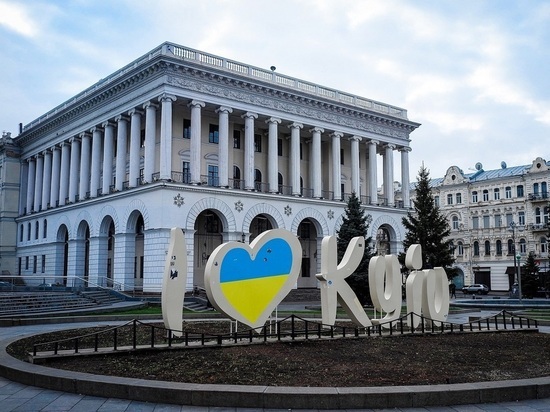 To join forces, Ukrainian historians asked Russia to initiate joint scientific projects. This was stated by the honorary director of the Institute of Archeology of the National Academy of Sciences of Ukraine Petro Tolochko at a round table in the Russian Historical Society on the study of the history of Ukraine on the 368th anniversary of the Pereyaslav Rada.
"Everyone is hounded and afraid of us. We need more scientific projects that Moscow could make attractive to young Ukrainian historians," PolitExpert quotes him as saying.
Tolochko stressed that the history of Ukraine cannot be studied separately from Russia. As a state entity and an ethnic nation, the republic was formed in Soviet times.
Now Ukrainian historians do not have the opportunity to develop common projects and hold conferences. Moreover, a law has come into force that obliges newspapers and magazines to issue half of the circulation in Ukrainian.
"The hour is uneven, the Russian language will be banned in scientific publications too … We are completely crazy here," complained to the chairman of the Russian Historical Society Sergei Naryshkin Ukrainian historian. Tolochko complained that young people are afraid to participate in research related to the common past of the two countries.
"We are maximally interested in good neighborliness with Ukraine, in as close, intense and mutually beneficial relations as possible. I wish you courage and patience," Naryshkin replied.
Earlier, Russian Foreign Ministry spokeswoman Maria Zakharova called the ban on Olympians from giving interviews in Russian in Tokyo an act of totalitarianism. The Ministry of Sports of the Republic also forbade them to take pictures with Russian athletes.